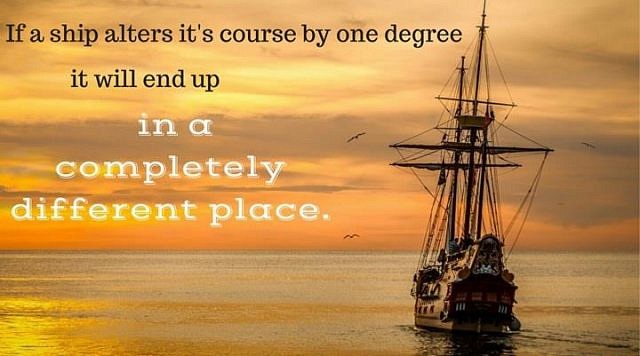 Is your energy just NOT what it used to be? Do you find you're less productive, less focused yet more irritated? Are sugar, coffee and salt your good friends? From allergies to colds and flus, do you seem to have it all?
You might be living in the land of burnout; where your body's stress-coping organs and hormones are spent from life's ups and downs.
You're not alone though. Most people in North America suffer from some form of burnout and adrenal fatigue and many don't even know it. The good news is that you can help yourself feel better again!
Come join Dr. Jen Cincurak, Naturopathic Doctor, as she breaks down:
– The 3 main stages of adrenal burnout
– Which stage your body might be in
– How to start helping yourself right now
– Get some balance back
Tuesday January 31st
7:00pm – 8:30pm
$20 + hst
White Feather Holistic Arts
1350 Ottawa St
Space is limited. Please contact White Feather Holistic Arts via email, phone or in person to register.
[email protected]
519 – 996 – 6409
Location
White Feather Holistic Arts
1350 Ottawa St
Windsor, Ontario