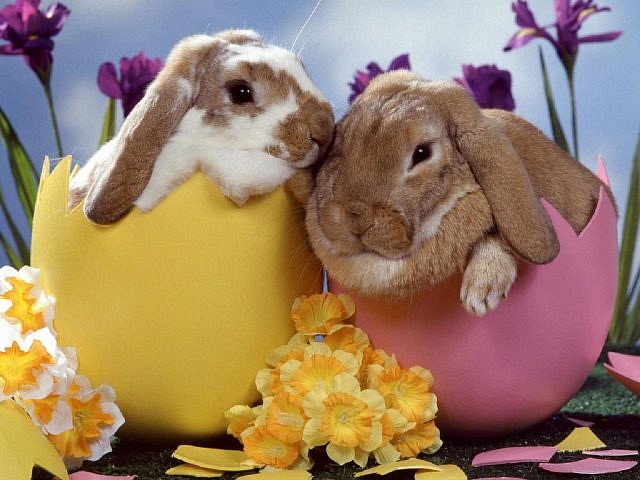 This event is only $10.00 and is hosted by the Friends Of Willistead. There are games, crafts, stories, goodies and a visit from the Easter Bunny for children ages 3 – 8 years old.
We hold this event in the Coach House at Willistead Manor from 10:00 a.m. – noon.
Tickets can be purchased by contacting Carol Winters at 519-945-2593.
Tickets are limited to 50 children.
Location
The Coach House @ Willistead Manor
1899 Niagara Street
Windsor, Ontario