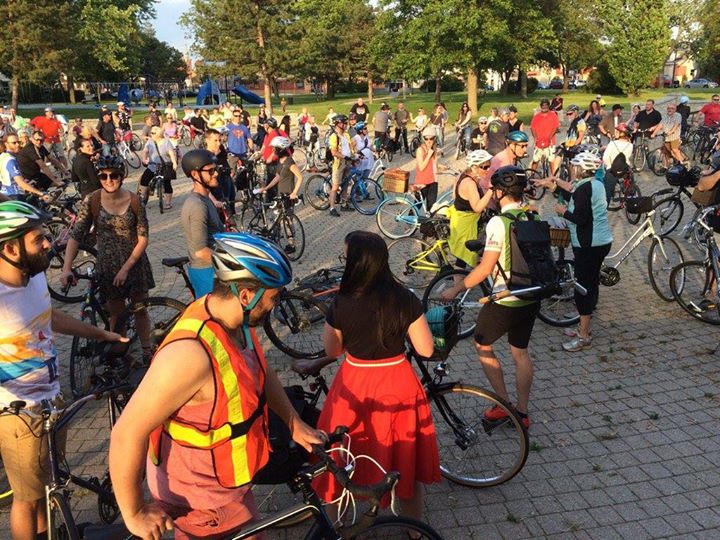 Riders will meeting up at 7:30pm at Willistead Park. The ride departs at 8:00pm. Come out and ride with us!
It's our Halloween ride!! Come dressed in costume!
Please read our Rules & Guidelines here: http://bit.ly/2fCLWxO
The catch: since it's a night ride you'll need lights on your bike. The more lights the better the ride!
Simply put, Friday Night Lights is a pub and grub crawl on two wheels throughout the city of Windsor. While not mandatory, we encourage guests to deck out their bikes in bright lights to light up the night and enjoy the company of good folks and the flavours of three great establishments we visit along the way.
Notes: BRING CASH! We're a lot of people showing up all at once. It helps speed things up. Make sure to review the Rules & Guidelines to ensure a great ride.
Friday Night Lights starting point will visit different locations each ride so follow WindsorEats on Facebook and WindsorEats on Facebook, Instagram and Twitter to stay in the loop.
Location
Willistead Park
Windsor, Ontario