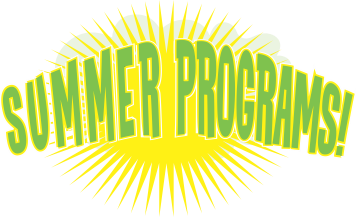 French Immersion Day Camp for children ages 3-12. The program runs from 9am to 4pm. We also offer extended care from 7am to 6pm.
All of our program teachers are OCT-certified and teach within local school boards. We are offering a highly educational program that correlates with the Ontario curriculum and the Common-European Language Framework Reference guide which is used by both the federal and provincial governments.
Space is limited so call to inquire about space availability.
Location
Monseigneur Augustin Caron
8200 Matchette Road
LaSalle, Ontario