Date
Friday December 13th, 2019
Time
6:00pm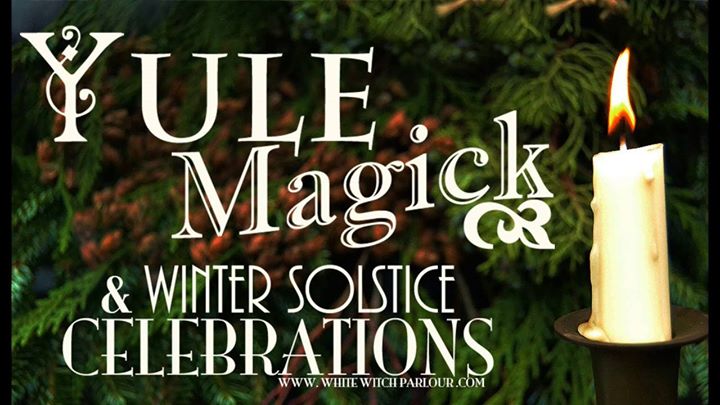 Yule takes place on the day of the winter solstice, around December 21 in the northern hemisphere (below the equator, the winter solstice falls around June 21). On that day, an amazing thing happens in the sky above us. The earth's axis tilts away from the sun in the Northern Hemisphere, and the sun reaches its greatest distance from the equatorial plane. The original word "Yule" comes from the Norse word "the wheel" jollification (be happy).
In 2019 Yule falls on December 22n. On this day we celebrate and feast on foods preserved for the Winter. The Yule log is decorated with ivy and holly then burned, keeping the ashes for good luck. A small piece of the Yule log is also kept to burn in the hearth the following Yule. Join us to learn about Yule and get pointers on how to celebrate on the 22nd!
Ritual will be held after class. We will ask for a donation for supplies and handouts.