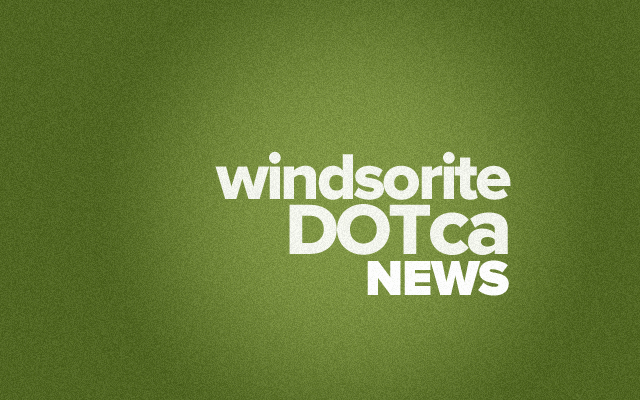 Skating has returned to Charles Clark Square. All Saints' Church across the street from the rink has been waiting for this day and is ready to greet the kids who have also been waiting. The skate program at the church has been lending skates and hockey helmets since the beginning of December to encourage families to get out and get active wherever they can find ice. This season, our 6th of providing free skating instruction, will be less structured and more of a "welcome back, lets have some fun until the end of the season." To end on a high note, the church will offer its traditional complementary lunch to the kids in the program and their families. Homemade soup plus lots of fruits and vegetables will add healthy balance to a morning on the ice. We gather at 10am on Charles Clark Square.
Location
All Saints' Anglican Church Downtown
330 City Hall Sq. W.
Windsor, Ontario