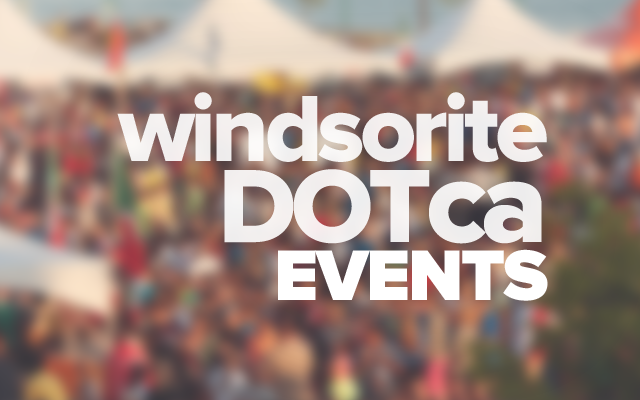 Wondering how your infant, toddler or preschooler is doing? Children First and the Windsor-Essex County Health Unit are holding Promoting Early Development For Newborns to Age 5. Come and learn ways to promote healthy development, healthy eating, healthy teeth and healthy behaviour.
When: Thursday, March 26, 2015 from 9:00 to 11:30 a.m.
Where: West Gate Public School, Parenting and Family Literacy Centre, 1275 Campbell Ave., Windsor
For more information call the Family Health Hotline at 519-258-2146 ext.1350.
Location
West Gate Public School, Parenting and Family Literacy Centre
1275 Campbell Avenue
Windsor, Ontario