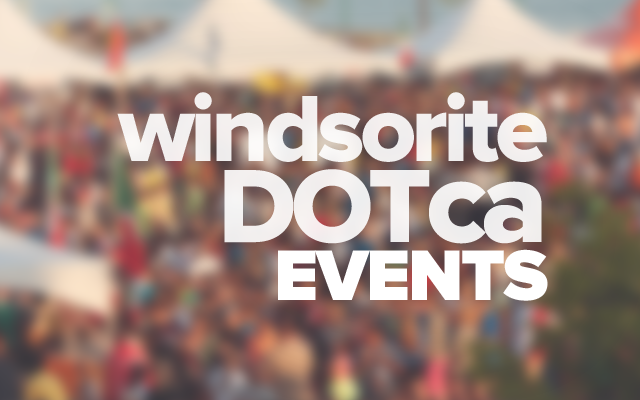 Ford Motor Company of Canada is bringing the innovative Ford Driving Skills for Life program to Windsor on May 4 and 5, 2015.
At no charge, the program provides drivers of all ages with hands-on training to teach skills not covered as part of traditional driving courses, including:
• Hazard Recognition
• Vehicle Handling
• Speed Management
• Space Management
Ford Driving Skills for Life also showcases the dangers of distracted and impaired driving by simulating the effects of both in a strictly controlled environment.
All drivers with a valid G1 driver's license are eligible to join the program.
To sign up for Ford Driving Skills for Life, please visit www.drivingskillsforlife.ca. Space is limited and will be awarded on a first come, first served basis.
Location
WFCU Centre
8787 McHugh Street
Windsor, Ontario