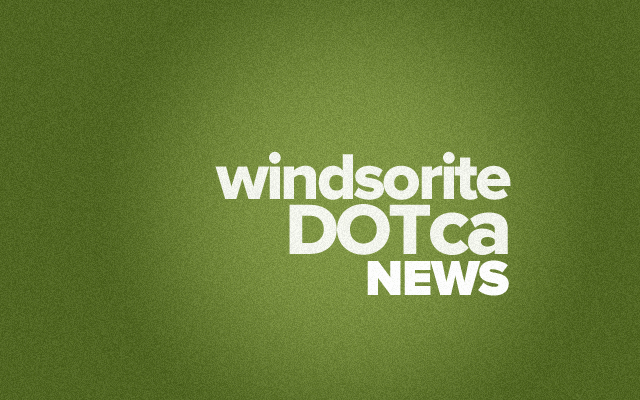 Ford City Market will be putting on the first ever Ford City Talent Showcase! We will have open mic performances from 10am-3pm August 2, 2015.
Ford City's own audio specialist Chris Ould will be running the show!! If you can sing, dance, play an instrument or maybe recite some poetry or a combination of, we invite you to show off your skills! We ask each performer to keep their material family friendly.
The mic is open to talented performers of all ages! Message Ford City Residents to reserve a spot or just show up that day and claim you 15mins of fame!
The Ford City Talent Showcase is a collaborative effort with:
Ford City Residents in Action,
Ford City BIA, and
Ford City Neighbourhood Renewal.
Location
Ford City Parkette
1009 Drouillard
Windsor, Ontario