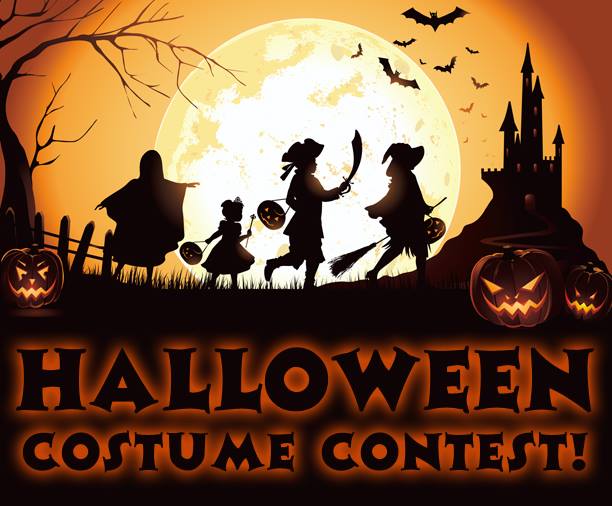 Come and celebrate Halloween with us at the Ford City Haunted Market from 6pm to 10pm.
Halloween Costume Contest: Scariest and Funniest Costume, 8 prizes to be won, categories: 0-5, 6-10, 11-15, 16+ (Announcement at 8:00pm, must be present)
Pumpkin Carving Contest- Prizes-1st and 2nd (7:00pm-8:00pm, $2-3 and get to take home!)
Paint Pumpkin Contest- Prizes for 1st and 2nd – Charge $1 and get to take home!
Mad Science Slime -Make it and take it home!
Trick or Treat our Vendor Market-Inside and Outside with kids of the area being able to Trick-or Treat in the vendor market and receive treats and goodies from the vendors.
• Musical Guests: Chelsea & Aaron from 8-10pm
Free admission, fully licensed. Bring all your ghouls and goblins for a night of fun!
Location
Ford City Market
1367 Drouillard Road
Windsor, Ontario