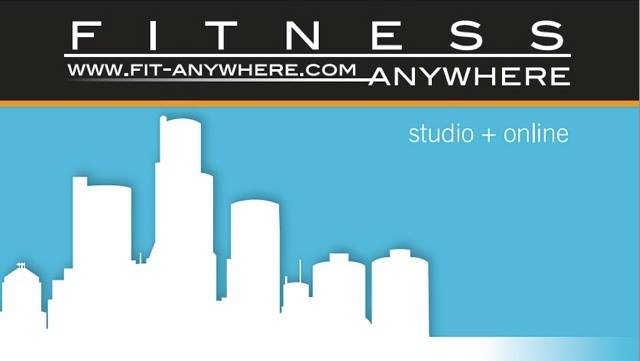 You are cordially invited to the Grand Opening of our 2nd Personal Training studio located in the historic downtown Amherstburg. This Fitness Studio is truly like no other, as it offers personal training plans to ALL of it's members. We have options for all budgets by offering both one on one personal training at our facility, as well as customized plans that you can do on your own, either at our place or at yours. We will offer specialized small group classes as well at great rates, such as Bootcamp, Suspension Training (TRX), KettleBell, Man-Up, Sore to the CORE, Relentless, Stretching for Non-Yogis, Silver Strength (Baby Boomers), Pre/Post Natal Fitness and Strollersize.
February 1st will be the first official day we will be opening the doors to the general public. Open house is all day! Come in for the very first group class from 10 am – 11 am, or schedule a one on one workout session with a trainer and be one of the first to make sweaty history in this great space we will be calling home! We will have snacks and beverages so feel free just to pop in and check us out, gather some information on our memberships and training programs and to pick up a group class schedule.
From December 1st – January 30th, we will be offering PRE-OPENING RATES of 20% off ANY of our Amherstburg memberships! This will lock you in at a great rate without your fees ever increasing to the regular rates your entire time with us, so long as you purchase before the 30th of January. Great for yourself, or as a Holiday Gift for someone else. Call us at 226-347-0240 to book your free consultation before opening day and save!
Invite your friends and RSVP your attendance please!
Location
287 Dalhousie Street
Amherstburg, Ontario