Date
Saturday June 15th, 2019
Time
2:00pm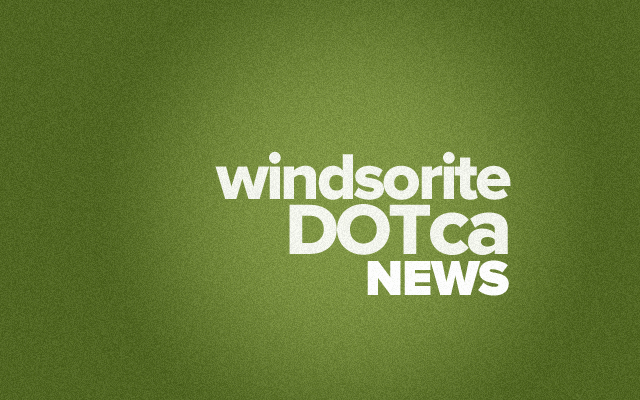 General Admission $5.50 (Family Rate of $16.00), Free to Museum Members and Museum Volunteer Group.
Join us for a special screening of the film: Rumble: The Indians Who Rocked the World in honour of National Indigenous Peoples Day.
Directed by Catherine Bainbridge, RUMBLE highlights the role of Native Americans in popular music history.