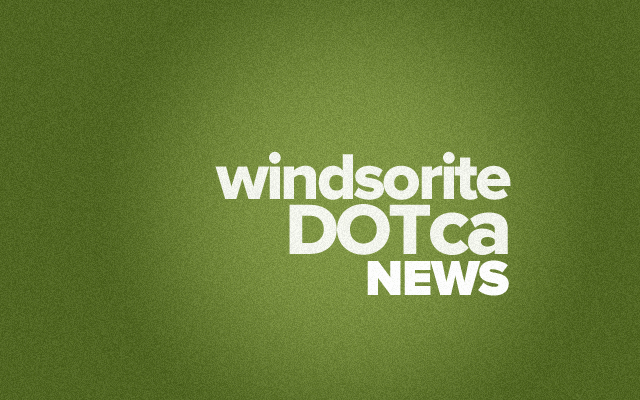 Can you believe its been 25 years since the first Father Zakoor Catholic Cup game?!
Calling on all former Cards and Lasers that have participated in any of these memorable hockey games to celebrate this milestone at Average Joe's. Reconnect with former coaches, teammates and rivals to relive the glory days of high school hockey! Any and all former F.J. Brennan and St. Joseph hockey alumni are welcome to attend this event.
Please note it will be a cash bar, if you have any further questions feel free to contact Mark at [email protected] or Roger at [email protected]
Hope to see you there!
Location
Average Joe's Sports Bar
1286 Lauzon Road
Windsor, Ontario