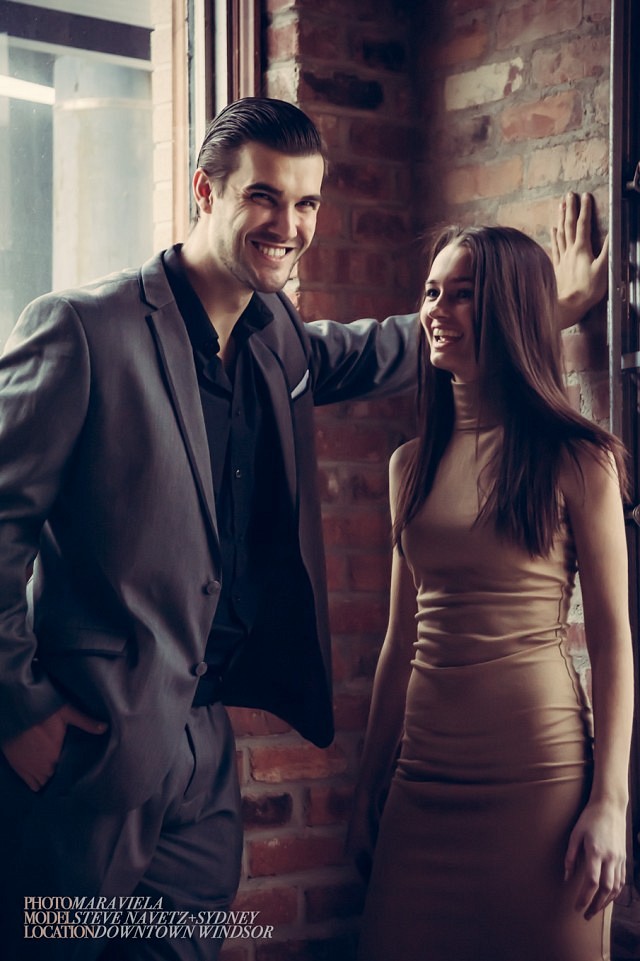 Hello everyone! Photographers, Models, MUAs, Hairstylist, Designers and Fashion stylists alike!
We started a group dedicated to bringing us all together to create some fashion magic. This is the first workshop for the year, on top of monthly get-togethers and photo contests.
Details:
Male Models: Kevan Donais, Richy Nix
Female Models: Katie Lalonde, Luz Angela Anzola, Kipp Bigelow Lindsay Whitham, Chels Makayla and Donnatella DeMarco
Location: TWO-STOREY Windsor Downtown Penthouse (to be disclosed to confirmed attendants)
Tickets: 10$ before Jan 31, 15$ on Jan 31
PRE-SHOOT MOODBOARD:
Before the shoot, you are encouraged to create your own moodboard, or research about model direction to help you with this activity. https://www.pinterest.com/maraviela/fashion-indoor-shoot-inspiration/
SHOOT DAY:
This will be a good first fashion and/or editorial shoot for the year! The location is breath-taking, Wardrobe will be in line with Spring 2016 trends according to Vogue – NO NUDITY. 2 to 3 different looks per model and will be relevant to the time of the day. A box of relevant props will also be available for use, to add to your photos' individuality!
You may choose to come at 3pm for natural light availability, come at 7pm for artificial light options, or stay the entire event! Visit the Facebook event to see models' assigned time.
LIGHTING:
We expect to shoot day look with natural light and reflectors in the beginning. Night look will be shot with artificial light at night. I will be on-site to assist with lighting. There will be one mobile off-camera flash and octobox provided, There will also be two small strobes and softboxes, and a blue filter and barndoor.
We hope to see you all there! Happy shooting!
Best,
Maraviela
www.maraviela.com
Location
Westcourt Place
99 Chatham Street East
Windsor, Ontario