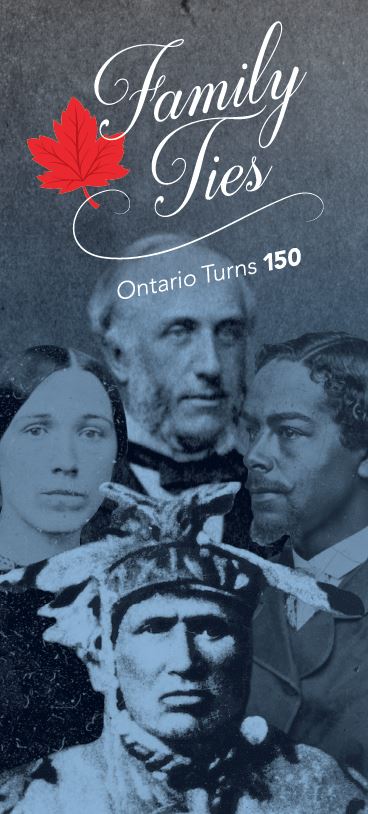 Family Ties: Ontario Turns 150 explores the Era of Confederation through the stories of four family groups in Ontario, and how their lives intersected with larger historical forces of the period. The exhibit uses reproductions of images, and textual records, and artefacts from the Archives of Ontario and other institutions to show multiple perspectives on life in Ontario during the late 19th century. The McCurdys' story is rooted in Amherstburg.
Tuesday – Friday 12:00 p.m. – 5:00 p.m.
Saturday – Sunday 1:00 p.m. – 5:00 p.m.
Location
Amherstburg Freedom Museum
277 King Street
Amherstburg, Ontario