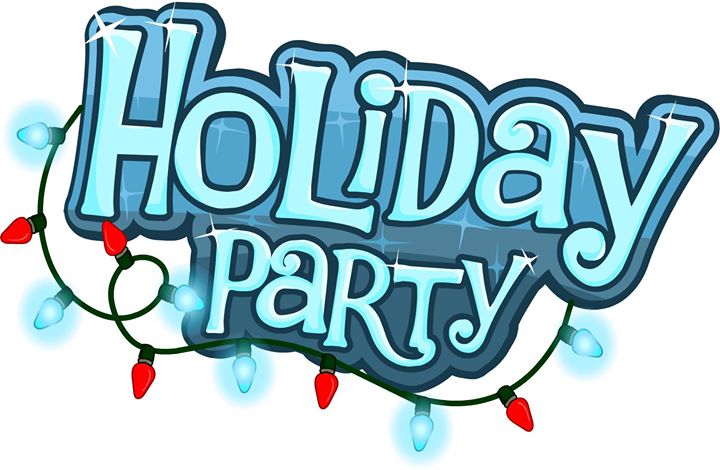 Family Holiday Party
Sunday, November 25, 2018
12:00 PM – 4:00 PM
REGISTRATION IS REQUIRED FOR THIS EVENT. PLEASE VISIT http://bit.ly/2DdvkZ4 TO REGISTER TODAY!
Ciociaro Club
3745 North Talbot Road
Old Castle, ON
Come out and join us for our annual Windsor Family Christmas Party! There will be music, crafts, lego BINGO, Santa, and MORE!
This event is free to members and their immediate family. Each child with ASD may bring a support worker at no cost. Non-member: $15 per adult, $10 for children (5-12 yrs), children under 4 are free.
MENU
Lunch will include pasta, chicken, potatoes, and more. If you have any allergies, please let us know. Desserts and coffee will also be made available.
DONATIONS
To accommodate allergies, we cannot accept baked-good donations. If you are still interested in making a donation, the chapter is in need of printer paper, card stock paper, lysol wipes, canvas's all sizes, post-it pads, note pads, envelopes 8×10 and 12×12, labels file folders and mailing labels and any other office supplies.
If you have any questions, please contact our office at 519-250-1893 or by e-mailing [email protected]
Location
Ciociaro Club of Windsor Inc.
3745 North Talbot Rd., R.R. #1
Windsor, Ontario