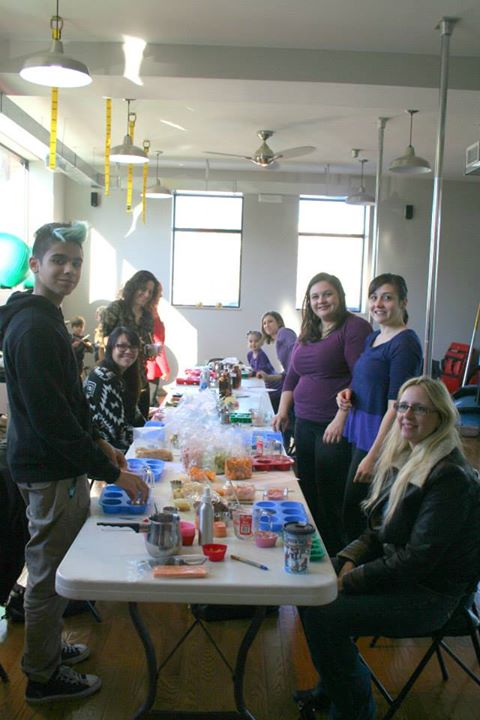 Joy Purdy, of popular local soap and skin care company Faerhaven, teaches you how to make organic melt-and-pour soaps using organic glycerine and natural scents and colorants.
Tickets are $30 per participating person. Reserve your space by making your payment in advance at ShopEco – tickets will NOT be available at the door.
You will make 6 large or multiple small soaps to take home with you, along with the instructions, resources, and knowhow to make more batches at home. Each attendee will also receive a $5 ShopEco gift certificate.
Children under 12 must be accompanied by an adult. Adults accompanying children under 12 are not required to purchase an extra ticket as you will be assisting your child in creating his or her soaps.
The workshop will be taking place across the street from ShopEco at Breathe Pilates & Fitness Studio.
Location
Breathe Pilates & Fitness Studio
1670 Wyandotte Street East
Windsor, Ontario