Date
Tuesday September 17th, 2019
Time
7:00pm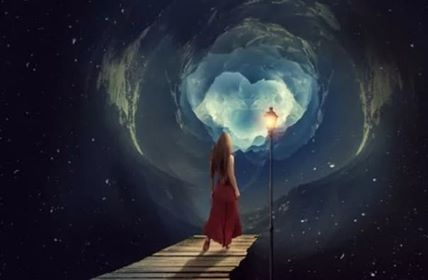 Facilitated By Candice Allen
Candice Allen is a psychic intuitive and normally offers 2 separate workshops on intuition. For this session, she will be combining her workshops into one to provide you with an introduction as well as offer you the opportunity to explore your innate abilities.
Intuition is a tool we all have and use regularly but most people don't use it intentionally. Candice will take you beyond your gut instinct and help you to understand how to make your intuition a purposeful practice .
In this workshop, you will….
– Connect with your higher self through a guided meditation
– Learn grounding and connecting techniques to use each day
– Discover ways to increase your intuitive abilities and actually try your hand at psychometry (sensing information about an object), dowsing rods and pendulums as well as picking up energy from another person.
It will be a fun evening meant for people who are curious and excited to explore their intuitive abilities!
Please bring a journal and pen. Everyone attending this event will receive a booklet with the workshop.
Tuesday September 17th
7pm – 9pm
$25+hst
White Feather Holistic Arts
1350 Ottawa Street, Windsor
Please contact White Feather to register.
519 – 996 – 6409
[email protected]