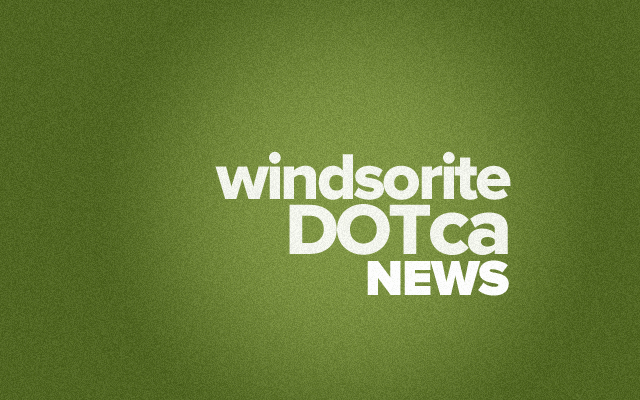 Brad is a native of Milton, Ontario, now residing in LaSalle, who developed a passion for photography at 13 whilst following his professional artist mother, Debbie Goldring, and taking photos for her pastel portraiture work. Travelling the world has provided him the opportunity to experience many major and incredible sights which he has captured with an assortment of digital Canon camera equipment.
His images take the opportunity to share those experiences with the community back home.
Thursdays through Sundays, 11am to 5pm
Cost: No cost. Donations appreciated.
Location
Gibson Gallery
140 Richmond Street
Amherstburg, Ontario