Date
Saturday June 15th, 2019
Time
10:00am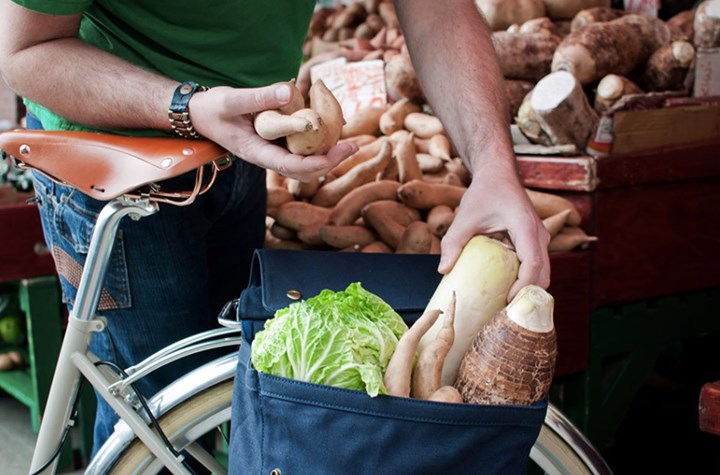 Bikes Mean Business Ride is our theme for this Explore Your City Ride. Enjoy a leisurely (approximately 2 hour) bicycle ride. We'll be heading out for a shopping trip via velo and talk about how to shop and carry all that great stuff you buy back home. Visit an art space, a farmer's market and get tips on locking your bike properly and how to shop for panniers and baskets.
All ages welcome but must feel comfortable riding on the road. Bring your own bicycle (rentals available), helmet mandatory for riders under 18.
Meet: 628 Monmouth Road, N8Y 3J6 in SHO Studios.
Please do not park in the back parking lot, there is lots of street parking available.
End: 628 Monmouth Road
* Bicycles only
* Family-friendly
Ride theme & route subject to change without notice.
Find all the most up-to-date information on the ride visit our website https://bikewindsoressex.com/events