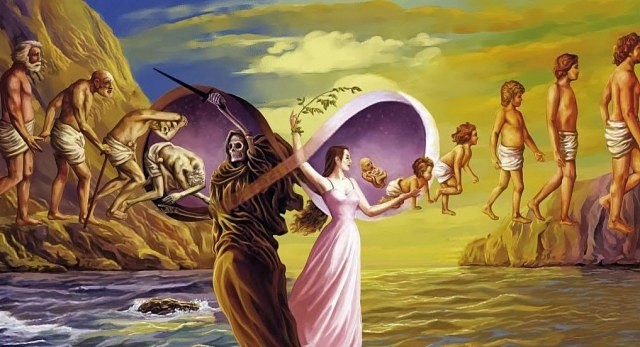 Past Life Regression
What is Past Life Regression?
Past life memories are the autobiography of your eternal soul-—personal stories that explain who you are now and why you're here on Earth.
Past life regression is a hypnosis technique for accessing and re-experiencing your past lives directly. A branch of hypnosis, past life regression hypnosis has grown over the last 50 years to be an important addition to the healing arts.
James E. Graham will facilitate a workshop on Past Life Regression. He will he will lead the group to experience states of hypnosis, bring them back out and everyone will discuss their experience.
Tickets $40 in advance
$50 at door
Location
Mystical Mae Moon
1666 Tecumseh Road East
Windsor, Ontario