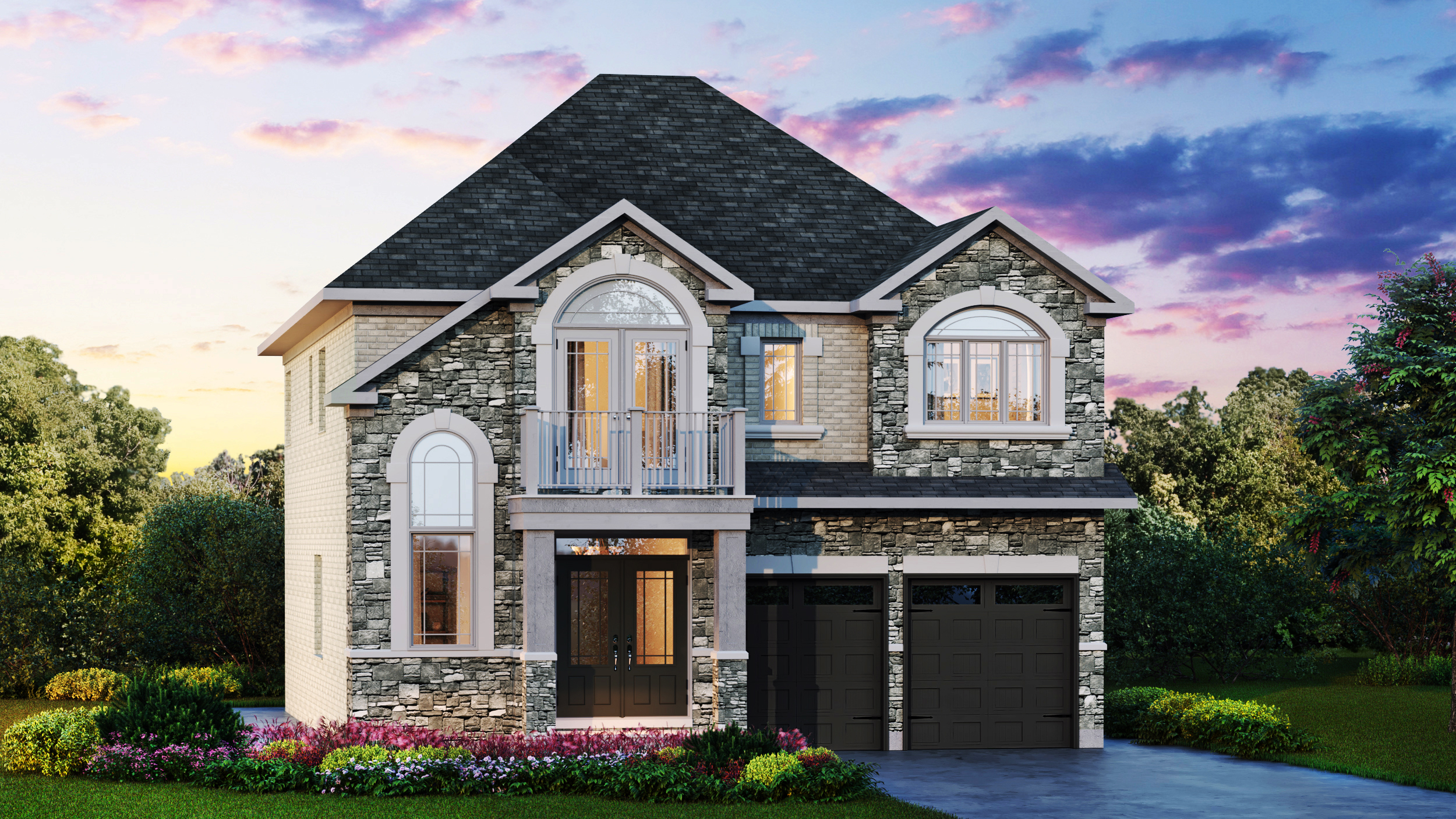 " Where Elegance meets Simplicity " – Central Park Windsor
NOC Development welcomes you to join us December 1st, where we will discuss the opportunities Central Park Windsor has to offer.
Come and experience Windsor's opportunities, enjoy free light refreshments, and learn more about our exclusive incentives!
Central Park Windsor is where Elegance and Simplicity truly meet to create beautifully crafted, contemporary homes in an amazing location!
For more information about NOC Development and Central Park Windsor, please check out our website: https://nocdevelopment.com/central-park-windsor/
If you are looking for a new home in the Windsor Region, this is the perfect event for you!
Location
WFCU Centre
8787 McHugh Street
Windsor, Ontario