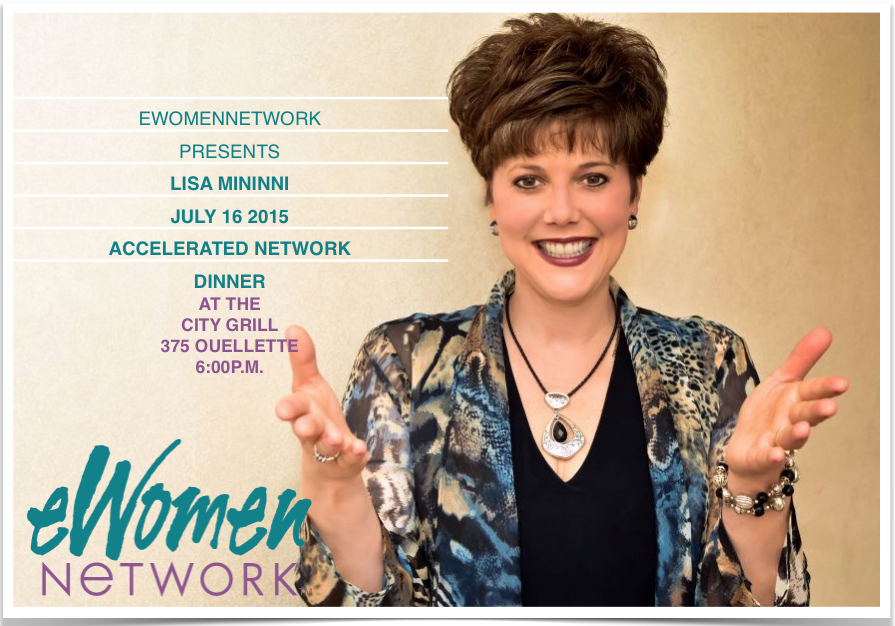 How to Go From Start Up To Success Story
This interactive program is designed for audiences who are starting up their business. This interactive presentation is for you if: You want to make big money doing what you love to do in alignment with who you are. You Want to Discover the underlying secret to Sealing the Deal 98% of the Time (without being Sales-y). You want to know how to effectively get your ideas across so you're a winner in your business!
What you'll take away from this powerful session:
2 Major Filters That Can Take You From Start-Up to Success Story (but that nobody talks about!)
Your Secret Sauce – Exactly What YOU Personally Need to Stay Motivated While You Grow Your Business.
3 Amazingly Simple Tips to Start Learning How to Seal the Deal 98% of the Time
Lisa Mininni, Known in over 11 countries, Lisa is President of ExcellerateAssociates.com and is in demand as the go-to strategic systems expert. Awarded the prestigious Hy Berkowitz Award for Professional Excellence, her expertise is sought out and featured on radio stations across the United States and Canada. Her articles on lead generation have been published on notable and respected sites, such as The Huffington Post, Career Builder, and leading sales and marketing sites like RainToday.com, achieving the Reader's Choice Award.
Location
City Grill
375 Ouellette Avenue
Windsor, Ontario