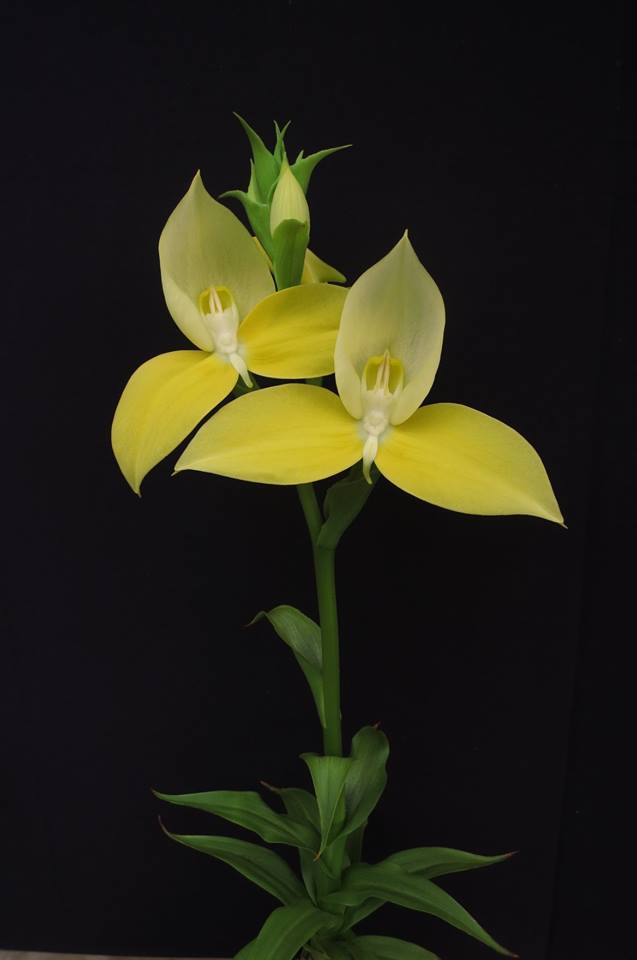 Come join us as we host speaker John Marcotte from Hamilton with topic " Growing Disa Orchids" He will have pants for sale.
Meetings starts at 1:30 pm at St Stephen's Anglican Church Hall, 5280 Howard Ave; Oldcastle just off the 401 and south of Laurier Parkway.
Everyone welcome! New members welcome –
membership – single $20/yr or family$30 with two or more people at same address.
www.essexcouuntyorchidsociety.webs.com
Our Orchid Show coming up Nov 3 & 4, 2018 @ Colasanti's Tropical Gardens, Kingsville
Location
St Stephen's Church Hall
5280 Howard Avebue
Tecumseh, Ontario