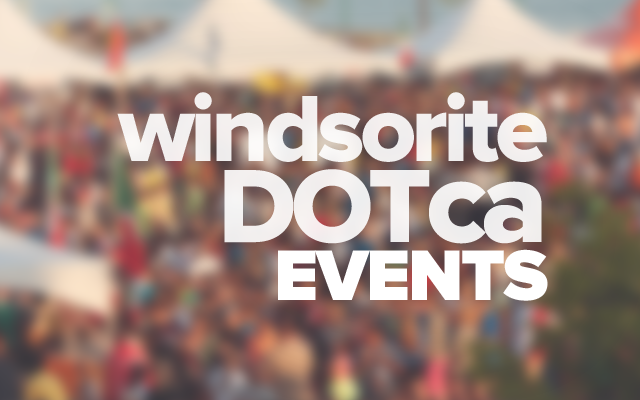 YOU'RE INVITED to Erie Wildlife Rescue's "Wild" Baby Shower and Open House on Saturday, May 28, 2016 at the EWR Centre, 10am to 3pm at 11168 Tecumseh Road East, near Banwell Road, Windsor.
Come out and celebrate 'baby season' with EWR. Check the EWR website (www.eriewildliferescue.ca) or the Facebook page for the wish list to choose a gift to help the wild orphans.
Displays, refreshments, tours, door prizes. The Yard Sale room will be open too! EWR has been caring for native wildlife since 1978.
For more information call 519-735-3919 or email [email protected]
Location
Erie Widllfie Rescue
11168 Tecumseh Road East
Windsor, Ontario