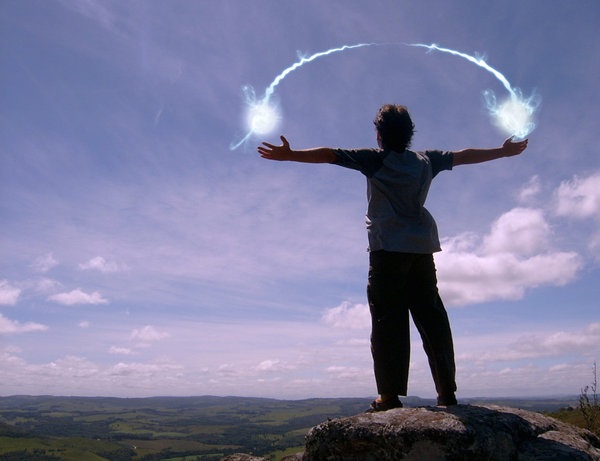 What if you could have fun with energy work?
Find a way to place an issue aside for a time..
Use energy to spring clean yourself.
It's widely recognized that thought is energy, what if you could bend it?
Stop it or replace it? Tap into a never ending source outside yourself.
Find new concepts to change how you act with your energy. New ways to see how thought is applied energy.
Energy never dies, it changes form. Find beauty and joy in it's use in all forms.
Learn that even Pandoras box was left with something inside.
Come and see inside the box, discover energy exercises.
Join us at Mystical Mae Moon with speaker Gwen for a talk and exercises with energy.
Cost: Donation for speaker
Location
Mystical Mae Moon
1666 Tecumseh Road East
Windsor, Ontario