Date
Friday June 5th, 2015
Time
See Description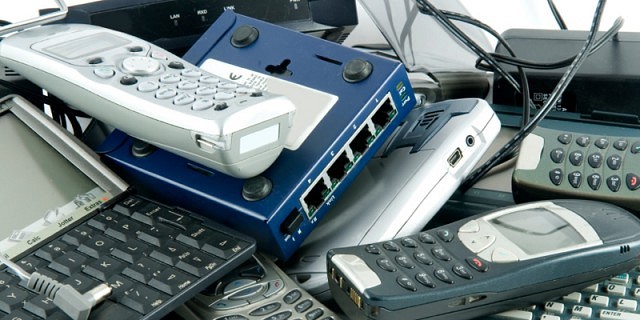 Come drop off all your electronic waste on June 4th (4-9pm) and 5th (9-4pm) at Dr. David Suzuki Public School- from batteries to printers to old phones, we want it all!
This neighbourhood event will benefit everybody in Riverside and beyond as we reduce the number of unwanted electronics lying around.
At the end of the second collection day, an e-waste recycler will pick up the dumpster, which we hope will be completely full! If we collect enough stuff, the school will earn some money, which will be put towards projects that benefit Suzuki students.
This is an event that is open to everybody. You don't have to be affiliated with the school in order to participate!
Location
Dr. David Suzuki Public School
6320 Raymond Avenue
Windsor, Ontario