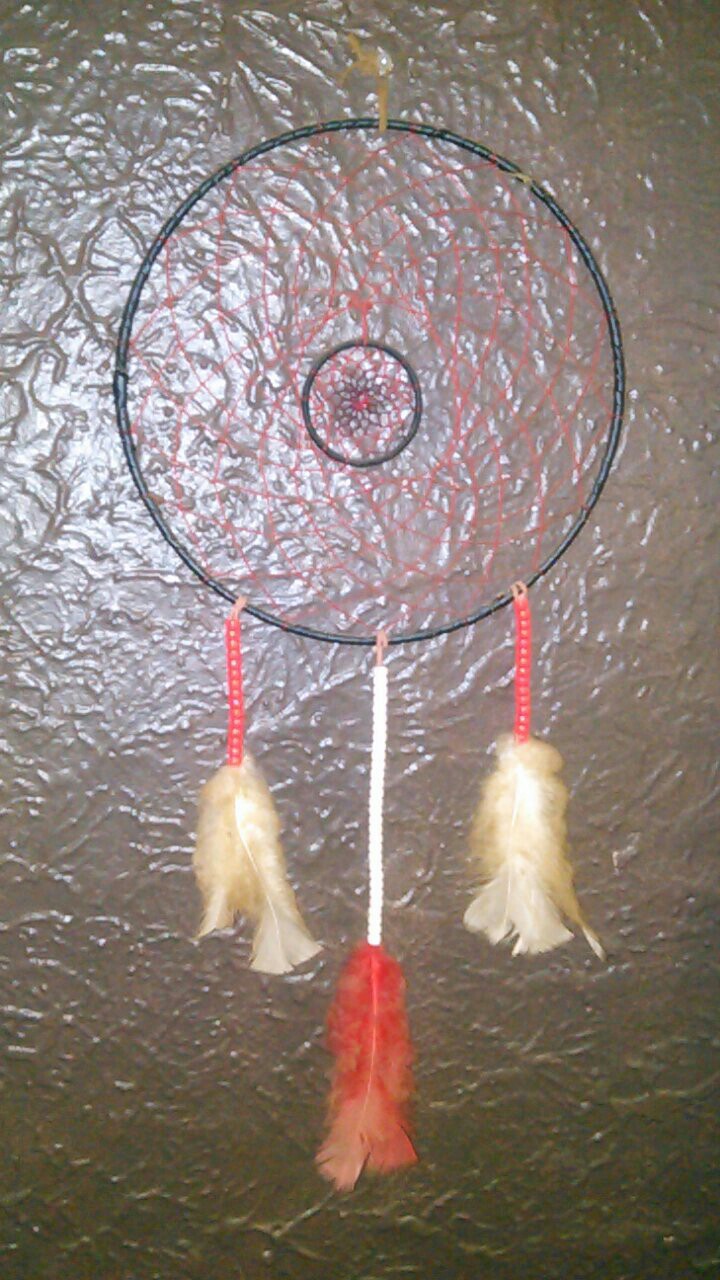 Learn to make a dreamcatcher!
March 9th/ 2018
1pm- 6pm
$15 per person
Dinner is at 5pm donate what you can
For the dinner fee will be donated to
Can Am Indian Friendship Center here
In Windsor.
$15 includes all art supplies and drinks.
At the address of 1469 Ottawa st. #4
Register before march 6th , limited space!
Location
Victorious Arts
1469 Ottawa Street
Windsor, Ontario