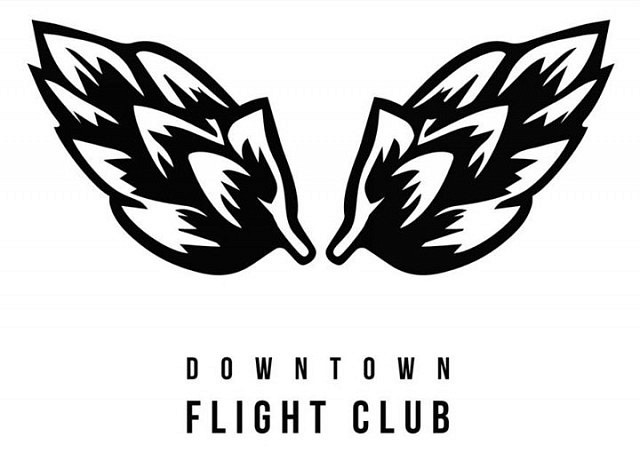 Downtown Flight Club: Winter Edition is coming up in February…and due to popular demand, it will now span TWO DAYS!
You can partake in the festivities on the Friday night (February 5th) OR the Saturday night (February 6th). If you're superhuman…you can come to both.
Simply purchase the ticket that fits your schedule best. TIckets are on sale NOW at each venue involved.
The price has stayed the same for the boarding passes…$40. This ensures you get four different 5oz samples from each of the five participating bars (stops) – Villains Beastro, Snack Bar-B-Q, Windsor Beer Exchange, Phog Lounge and Craft Heads.
You also get to enjoy the limited edition giveaway that each passenger receives. This stays secret until the event happens.
Stay tuned for beer lists and special plans for the upcoming Flight Club. We will be meeting on the Friday and Saturday night at Windsor Beer Exchange for a social pre-flight gathering, including a group photo and possibly some special treats.
Book your FLIGHT today!
Location
Windsor, Ontario