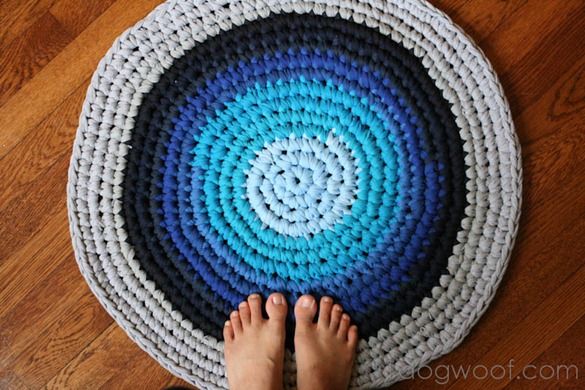 Join the fun at The Amber Bee as we take on a fun and interesting Pinterest challenge- the braided T-shirt rug. Spend 2 hours with us and by the end of this workshop you should have a small doormat size rug! You'll also feel confident in your abilities, using the newly acquired skill to add on to your rug to make it as big as you'd like!
When: Saturday, March 22nd 1:00pm- 3:00pm
Where: The Amber Bee 7651 Tecumseh Road East
Cost: $20
What do I bring?: 5 tshirts to cut up in the colours you'd like to use for your rug. If you have a needle and thread, bring those too. If you don't, we have some needles and thread here.
Location
The Amber Bee Textile Arts Studio
7651 Tecumseh Road East
Windsor, Ontario