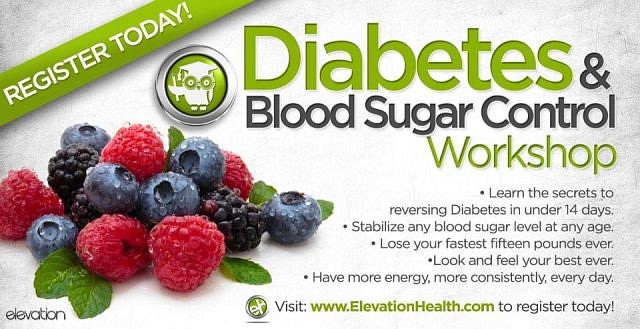 Diabetes Reversal – Blood Sugar Control Workshop
Monday, March 26 @ 6pm
Calvary Community Church – 1731 Lesperance, Tecumseh
Admission is FREE!
Learn about the MISSING LINK in all health and healing…supercharge your healing potential by understanding it!
Join Dr. Nantais, and learn that nearly all cases are treatable and curable with proper diet & lifestyle.
Learn powerful dietary strategies that will help you prevent diabetes as well as reverse blood sugar issues.
*Please call 519-979-2273 to register.
Location
Calvary Community Church
1731 Lesperance Road
Tecumseh, Ontario