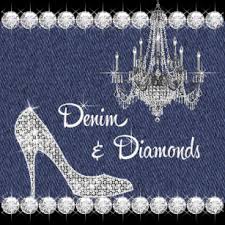 Join us November 27th for our Annual Holiday Networking Party!
It's going to be a fun night with networking games, red carpet with photos, swag bag, and lots of holiday cheer! This month we are celebrating at Spago's in the Casino so the night can keep on going! Come dressed in denim and diamonds and have fun with it!
In getting with the holiday spirit please bring donations of hats, mittens and scarves for the Dougall Ave Public School. Kids are in need so let's do our best to keep them warm this winter!
TICKETS ARE $37.00.
Registration and Networking begins at 5:30 p.m., Program and Dinner start at 6:00 pm. Deadline for reservations is noon Sunday, November 25th.
Location
Spago's Restaurant
377 Riverside Drive East
Windsor, Ontario