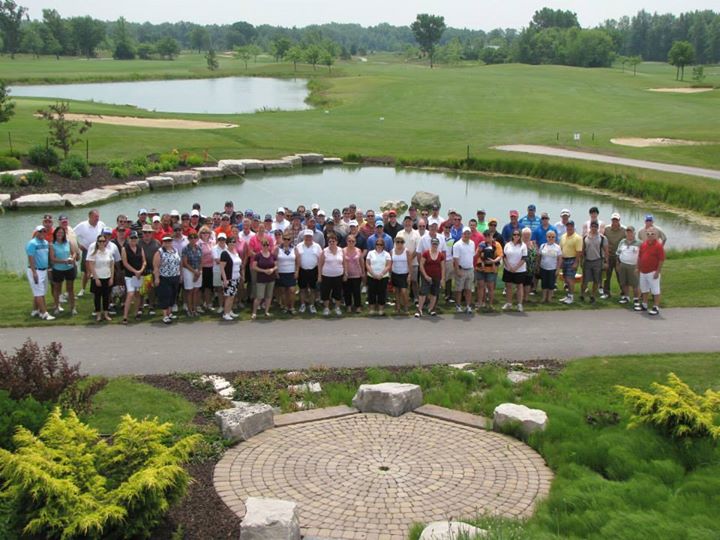 We are just 6 short months away and we have picked a date for our 4th Annual Tournament. This year's event will be September 27, 2014 @ Sutton Creek Golf Course. Hopefully by giving everyone advance notice, we can make sure our schedules are free, and are able to participate.
Cost is once again $125 per golfer. That includes 18 holes with a cart, hot dog and beverage on the course, dinner and door prize. We also have lots of great contests planned.
Registration is from 11-12:30 with a shot gu tee off time of 1:00pm. Dinner should be around 6pm
We are always looking for corporate sponsors, hole sponsors, prize donations or anything else that can help us out. Remember we are hoping to have another great day, but are also raising money for the Heart & Stroke Foundation of Ontario. If you, or if you know of anyone that is able to helps us out, please let us know. We are open to almost any donation or sponsorship idea.
If you have any questions just let me know. We have a lot more interest in the tournament this year, so get you foursomes reserved soon. Feel free to pass this along to anyone who might be interested.
Location
Sutton Creek Golf Course
Essex, Ontario