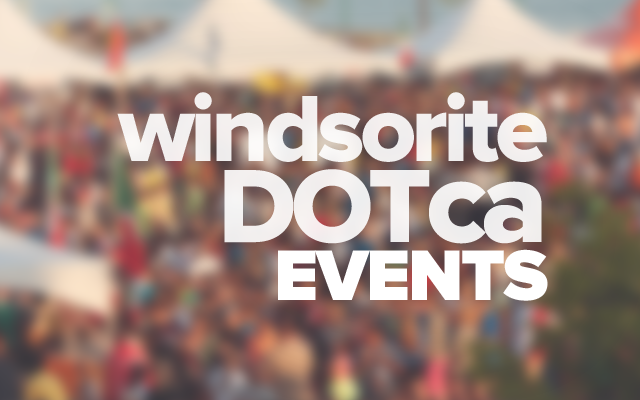 Fight for the Living, Mourn for the Dead!
Come join us to recognize injured workers and those who have been killed on or because of their job.
Procession to Coventry Gardens follows at 6:00 pm to 'Injured Workers Monument' (Riverside Dr. at Pillette). Please join us after the march and ceremony for refreshments and networking at the Legion in Walkerville.
All are welcome to participate. We'd like to challenge every Joint Health and Safety Committee member to attend, both worker representatives and management representatives.
Location
St. Augustine's Church
5145 Wyandotte Street East
Windsor, Ontario