Date
Monday November 3rd, 2014
Time
7:00pm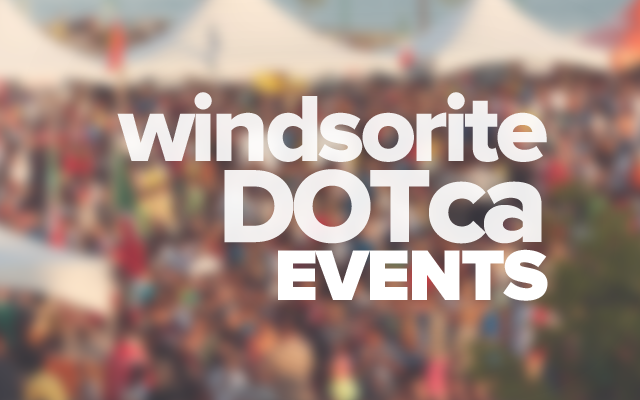 The Domestic Violence Coordinating Committee Windsor-Essex is hosting this event focussing on students, parents and educators.
Rob Nickel is a world renowned "Cyber Safety Expert™" who awakens audiences to the dangers that are lurking online. He is a former 14-year veteran of the Ontario Provincial Police who spent over half of his career working online undercover. He is globally recognized as an expert in the field of undercover investigations as they relate to the internet.
His talent in speaking is also a great asset when it comes to communicating with high school students. Rob can build a connection with teens and preteens that enables him to get his message across by speaking to them on the same level.
There will be an opportunity for questions following Rob's presentation.
The DVCCWE is asking for a $5 donation to the Hiatus House school-based program. Donation at the door.
Online registration at www.eventbrite.ca by searching Keeping Safe in a Wired. World.
Location
Caboto Club
2175 Parent Avenue
Windsor, Ontario