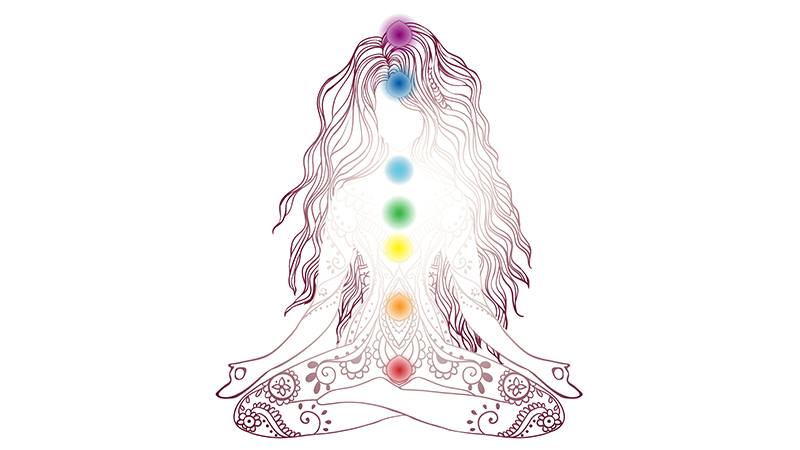 Facilitated by Sarah Shapiro
Join us for an exciting evening of Creativity, learning and tapping into a high Spiritual Vibration!
Sarah is a Master Teacher of the Ancient Chakra System with over 20 years of experience. In this workshop, she will lead you through all 7 major Chakras to open up to a joyful Creative experience partnering with the Universe.
The workshop will include simple movement to ground the lower chakras, singing to open the Heart and the Throat Chakras and a special exercise to open up the Upper Chakras. You will leave feeling connected to Spirit and to your Creative joy!
Bio: Sarah Elizabeth Shapiro, RSW has been a Master Teacher of the Ancient Chakra System for overe 20 years. She is a licensed Psychotherapist and the author of the e book "Divine Intervention". Visit Moneymagnets.net/Windsor for further information.
*Please wear comfortable clothes and bring a pen and notebook.
When: Wednesday May 16th, 6:30pm – 9pm
Cost: $30 + hst
Where: White Feather Holistic Arts, 1350 Ottawa Street, Windsor
Space is limited. Please contact White Feather Holistic Arts via email, phone or in person to register.
519-996-6409
[email protected]
Location
White Feather Holistic Arts
1350 Ottawa Street
Windsor, Ontario