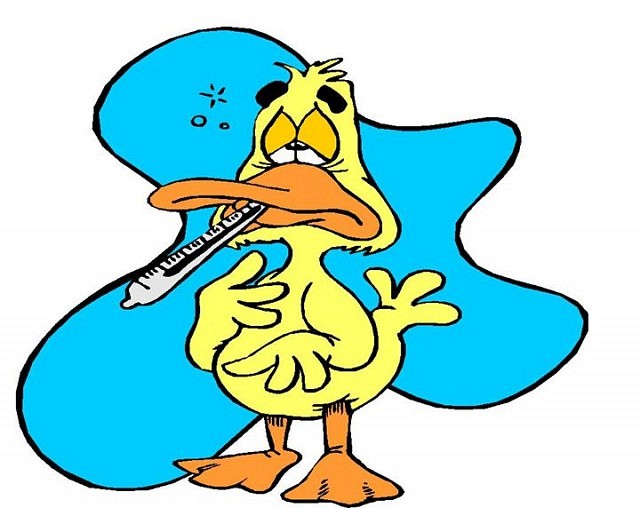 Are you feeling achy or feverish? Developed a rash? Could it be Gopher Gout, Coon Cold or the Flicker Flu? Let Erie Wildlife Rescue find a cure!
On Saturday, October 18, 2014 Erie Wildlife Rescue will be conducting a fundraiser and information session at Devonshire Mall, in front of The Bay. The fundraiser will be a Crazy Quarantine event, where people can volunteer to be "quarantined" until pledges and donations are raised to cover treatment and release of their "affliction". The event will be similar in structure to a "jail and bail". Information regarding EWR programs will also be set-up for public display. All proceeds from the day will support EWR programs.
Can you offer EWR a couple of hours of your time, and your fund raising skills to contact your friends and acquaintances to assist in your "recovery", and raise funds to help the wildlife of southwestern Ontario?
Location
Devonshire Mall
3100 Howard Avenue
Windsor, Ontario