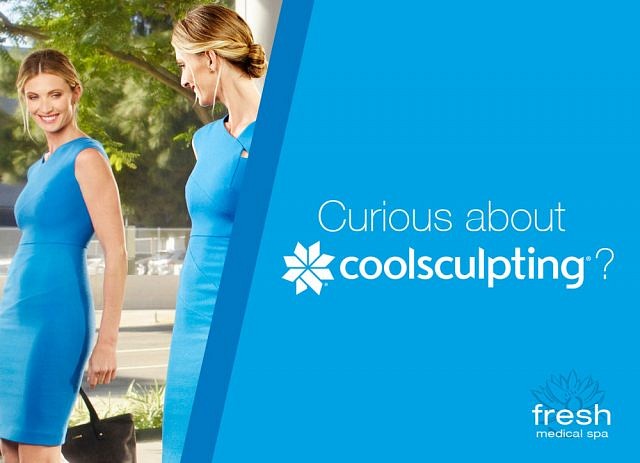 The CoolSculpting® procedure can help both women & men get rid of stubborn bulges for good.
Join Fresh Medical Spa on Wednesday, February 28th for our 1st ever CoolSculpting Consult Day! Come in for a consult to see if CoolSculpting® is the right fit for you.
BONUS: Exclusive package pricing available to all attendees!*
Book Today: 519-967-1329
Appointments required, space is limited.
*Consults available by appointment only. A $50 deposit is required to confirm your app't. Deposit will by automatically applied towards your treatment if a booking is made and/or refunded after your consultation if no further booking is made. Deposit will not be refunded for missed and/or cancelled app'ts with less that 48hrs of direct notice provided.
Location
Fresh Medical Spa
2430 Dougall Avenue
Windsor, Ontario