Date
Tuesday June 23rd, 2020
Time
6:30pm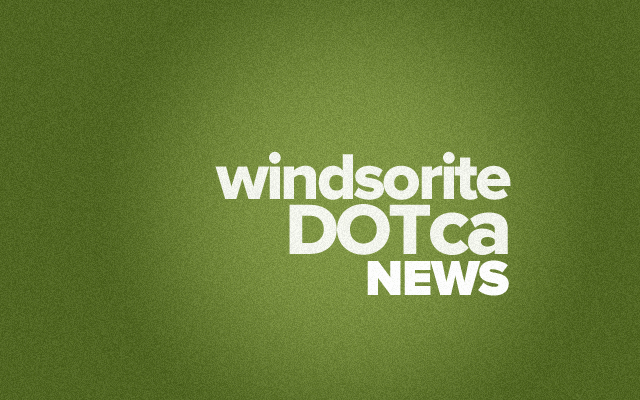 June 23 @ 6:30 pm – 8:30 pm
Cost: $30.00
Event Website/Tickets
A special workshop in collaboration with Talysha Bujold-Abu, Gallery Manager & Membership Coordinator of the Arts Council, Windsor Region, this ekphrastic (responsive writing) writing workshop is a celebration of contemporary artists of colour. Our two-hour workshop will present an artist's work without context followed by a written response to the art guided by a writing prompt (any style of writing is welcome in response to the art – poetry, scene, dialogue, free-write, etc.), and then a discussion about the artist, the history of his/her/they work, and sharing of the written work. We will offer information about the artists so writers can further interact and respond to the art beyond the workshop.
The intention of this workshop is to engage with visual art through writing and discussion. Bujold-Abu's expertise with contemporary artists of colour will enable writers to discover new artists, to learn about these artist's rich creative lives, to write in response to this art, and finally to celebrate the intersection of visual art and writing with contemporary artists of colour.
Contemporary Artists of Colour – Responsive Writing Workshop
Tuesday, June 23rd, 2020
6:30pm – 8:30pm
Teachers: Talysha Bujold-Abu & Vanessa Shields
Cost: $30.00 – or if you bring a friend $50.00 per pair.
***Please let us know that you're coming in a pair via your registration email. Thank you!
Register by Friday, June 19th, 2020.
For information on how to register, please CLICK HERE.
Organized by
Gertrude's Writing Room ⋅ 519-999-2314 ⋅ [email protected]
Gertrude's Writing Room
1899 Niagara St
Windsor, ON N8Y 1K3 Canada