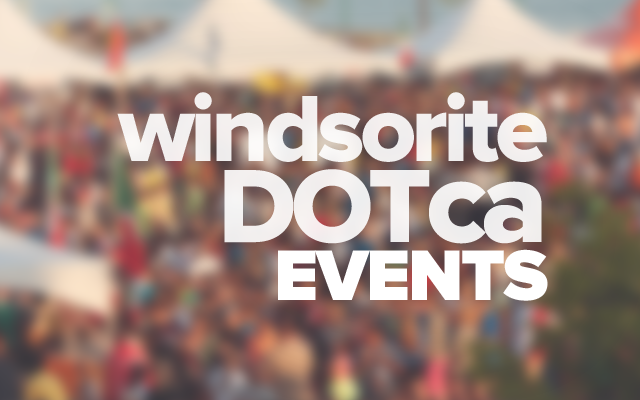 Container Gardening
Wednesday, May 31, 6:00 p.m. to 8:00 p.m.
Fee: $60
Call to Register: 519-966-4100
Gardening in containers is not difficult and can be extremely rewarding. Barb Morden will show you how you can have a beautiful container garden on a balcony, patio, or anywhere else you desire. Believe it or not, but you can grow almost anything you want in a container. Learn the best media to use and what to plant, so you can successfully garden anywhere. There will be some hands-on learning experience as you plant your own container to take home. All tools and materials supplied — all you need to bring is your imagination.
Location
Lee Valley Tools
3009 Howard Avenue
Windsor, Ontario