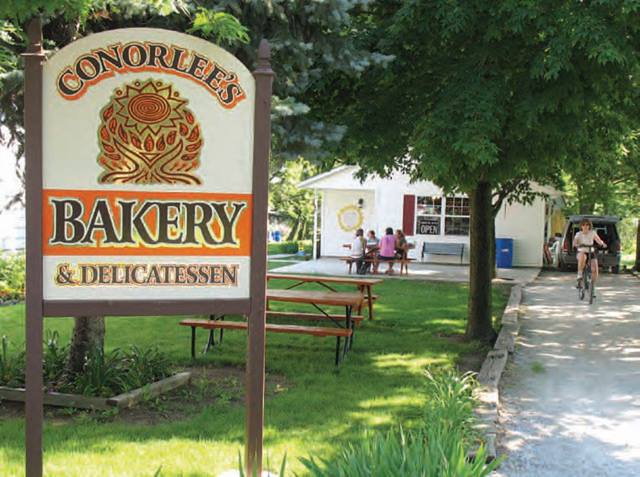 Join us on Pelee Island as we pair with Conorlee's to present: Wine and Dinner Series.
Enjoy an intimate evening featuring a 5 course, seasonally inspired tasting menu with wine pairing served at The Pelee Island Wine Pavilion.
Start Time: 7 pm
Location: Pelee Island Pavilion (On Pelee Island Island)
Dates:
July 10th
August 14th
September 4th
Tickets / Reservations available by calling Conorlee's prior to the event.
Phone: 519-724-2321
Advance tickets $48 plus tax (gratuity not included)
Tickets purchased week of event will be $55 plus tax (gratuity not included)
Limited seating available.
72 hour cancellation policy. Tickets non refundable after that.
Must be 19 years + of age.
Location
Pelee Island Winery Pavilion
Pelee Island , Ontario