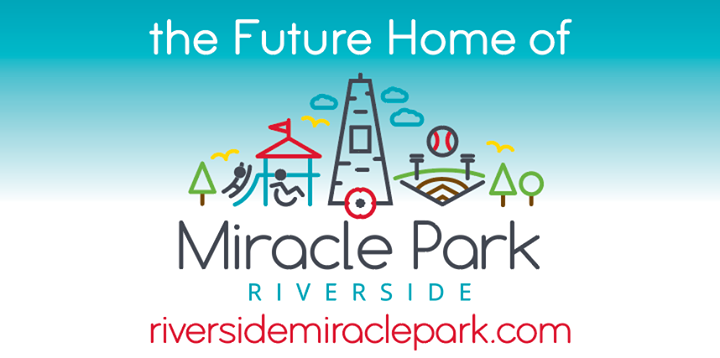 The Farrow Riverside Miracle Park is excited to host THREE great free family events on Saturday, June 23:
(1) 8th Annual 100 Inning Game – Come check out Tball, Junior Rookie, Travel and Select baseball games all day at Riverside Baseball Park starting at 10:00 am and continuing until the last game under the lights. Rally, the RMBA Mascot and Sailor Sue with Free Facepainting will be there Saturday morning
(2) CLASSIC CAR SHOW from 10:00 am to 3:00 pm with amazing cars and live music by Bad Moustache and DJ Lights Sound Action.
(3) OUTDOOR MOVIE on the DIAMOND AT DUSK, sponsored by Best Buy and Family Respite Services at Riverside Baseball Park (Diamond 2). We'll be watching the classic "THE SANDLOT".
There will be BBQ and concessions available throughout the day. For the full schedule visit www.riversidebaseball.com or our Facebook page.
Location
Riverside Minor Baseball Association
6865 Ontario Street East
Windsor, Ontario