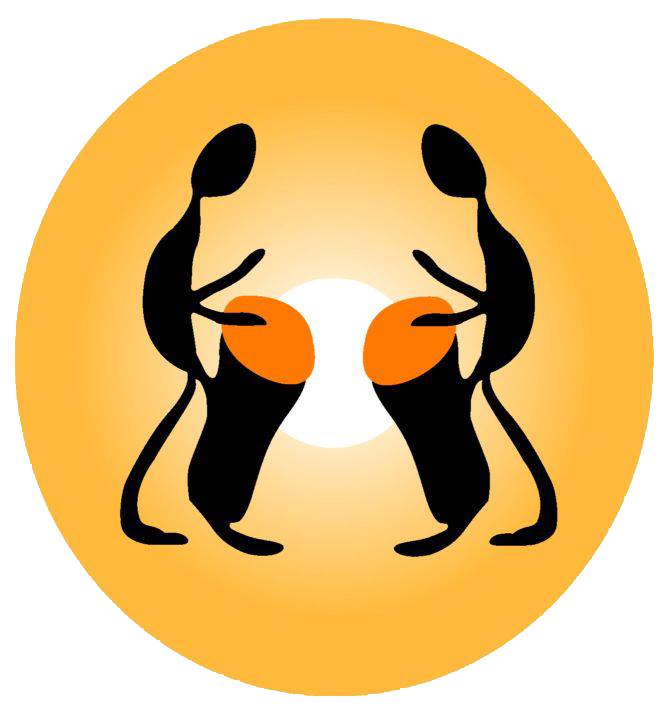 Every Thursday we host a community potluck and drum circle at The Bloomfield House. The intention of this event invitation is to welcome new guest to our weekly event.
Everyone is invited whether you bring food or not and if you have a drum bring it, but if you don't we have drums to share. These events are offered free to the public in the hopes that we'll create lasting friendships and a strong community.
The Bloomfield House is a grass roots community run outreach space, our mission is to provide a safe and accessible space for human development through community outreach.
Location
The Bloomfield House
3578 Bloomfield Road
Windsor, Ontario