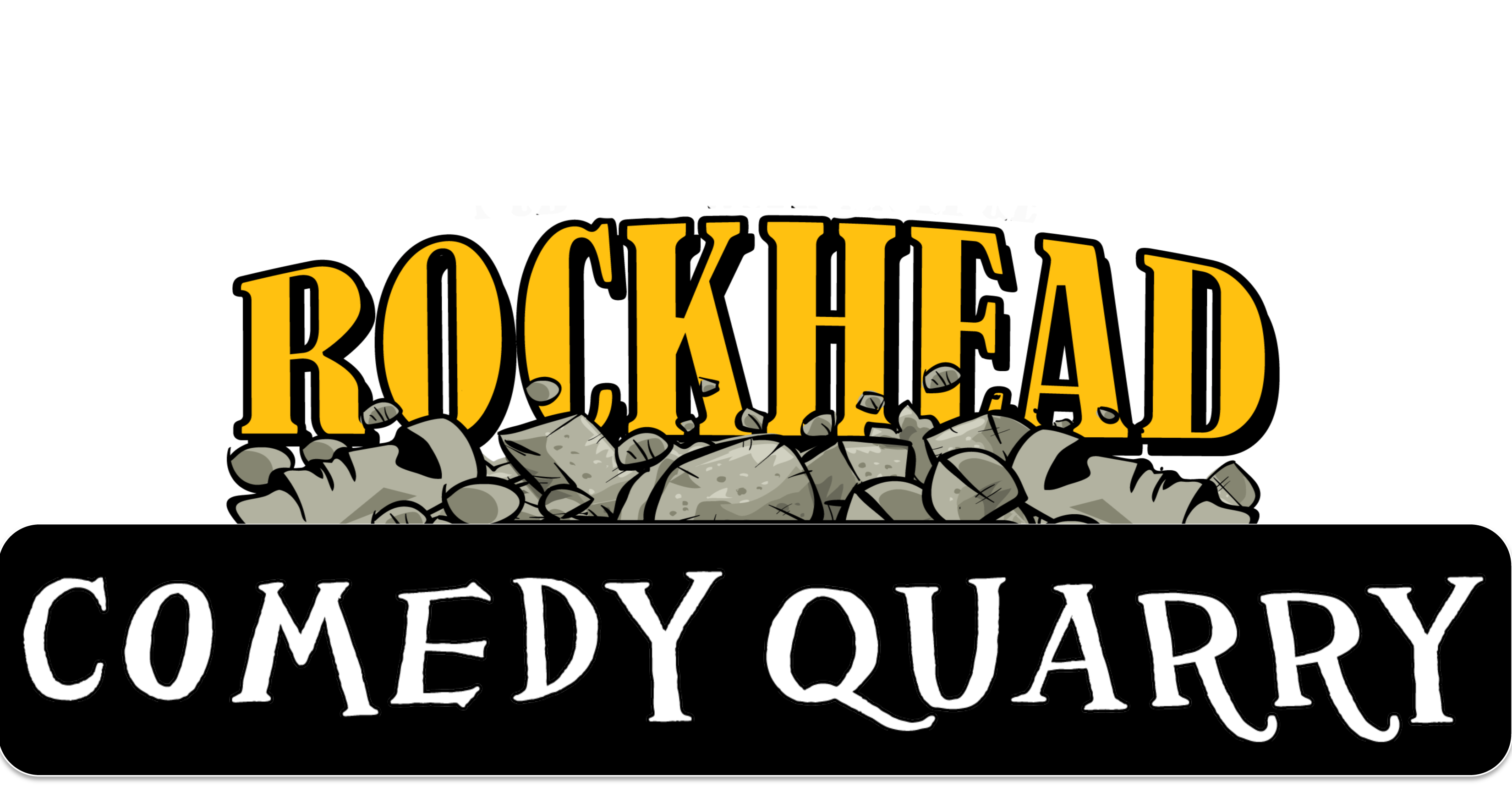 You've been to other comedy clubs in town, but none like ours!
We bring in the best talent from all over the world every single weekend. With 90 minute shows every Friday and Saturday it is no wonder we sell out almost every show.
With new internationally acclaimed headliners every weekend, you can be assured that it is NEVER the same show and ALWAYS the same great time.
Call 519-564-7792 or check out www.WindsorComedy.com for more details now.
Location
Comedy Quarry at Rockhead Pub
1444 Ottawa Street
Windsor, Ontario