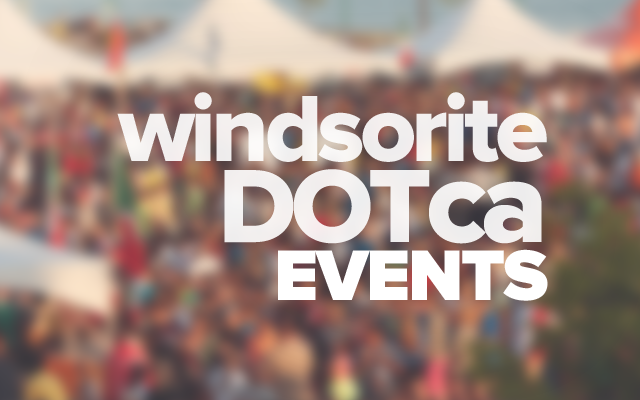 Downtown Mission serves people living with poverty in Windsor. Your involvement in this walk impacts hundreds of lives in a positive way, helping build a bright future that once seemed out of reach.
The Coldest Night of the Year is a fantastically fun, family-friendly walking fundraiser that raises money for the hungry, homeless and hurting in 100+ communities across Canada.
The WALK is held on Saturday, February 20th, 2016, and provides each participant the opportunity to:
walk 2, 5 or 10 km's.
fundraise much needed money for a local, hard-serving charity.
feel a hint of the challenge faced by those experiencing homelessness – particularly during the winter.
Since 2011, the Coldest Night of the Year has raised $7.9 million dollars through the tireless efforts of each of our well known and well respected location partners (charities).
Each Coldest Night of the Year location is operated by a local, community-based registered Canadian charity working in agreement with the Coldest Night of the Year. Click here to search for a participating charity or find a location to walk at.
Location
Downtown Mission
664 Victoria Avenue
Windsor, Ontario