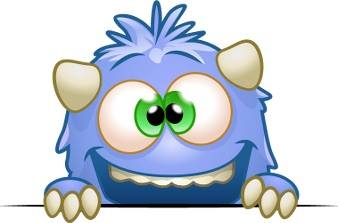 Meet one of the hottest after school programs around: Coding for Kids. In these hands-on game design courses, your child will create video games and animations, learning programming and coding skills in a kid-friendly way.
Coding sessions: January 16th- February 20th
Day: Saturdays
Time: 1:00- 2:30 pm
These courses will run for a total of 6 weeks!!
Location
Windsor Sylvan Learning
7651 Tecumseh Road East
Windsor, Ontario