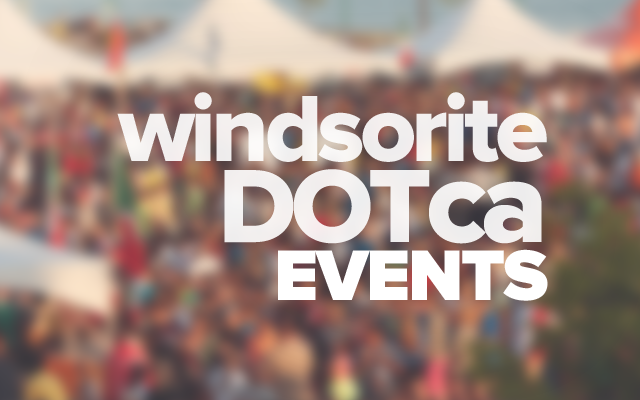 Join doctors Jen Strong, ND, and Sara Henderson, ND of Harmony & Health Wellness Centre, for a night of tea tasting and discussion around the best botanicals to help support detoxification processes.
The teas we will be sampling are red clover, dandelion, nettle and hibiscus, and snacks will also be provided – lavender cookies, lemon or ginger cookies, chocolate (nut) truffles and fruit.
Cost is $15, with proceeds benefitting Hospice of Windsor.
Advance registration/payment required.
Call Harmony & Health at 519-258-4000 to reserve your space.
Location
Hospice of Windsor
6038 Empress Street
Windsor, Ontario