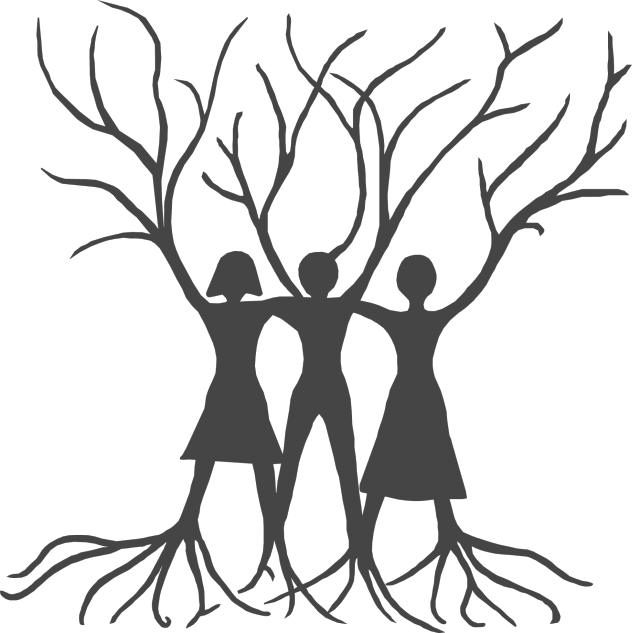 When was the last time you spent time connecting with your authentic self and other like minded women?
This is a casual, open group where we will talk about everyday issues related to personal growth and empowerment.
No matter where you are on the spectrum…needing a lot of support or just wanting to sit and listen, this group is for you.
Principles, based on the perspective shifting strategies developed by Candice Allen, will be applied each week.
The intention of the group is to R.I.S.E.! (Respect, Inspire, Support & Encourage)
Location
Centre Balance Wellness
440 County Rd. 46
Lakeshore, Ontario