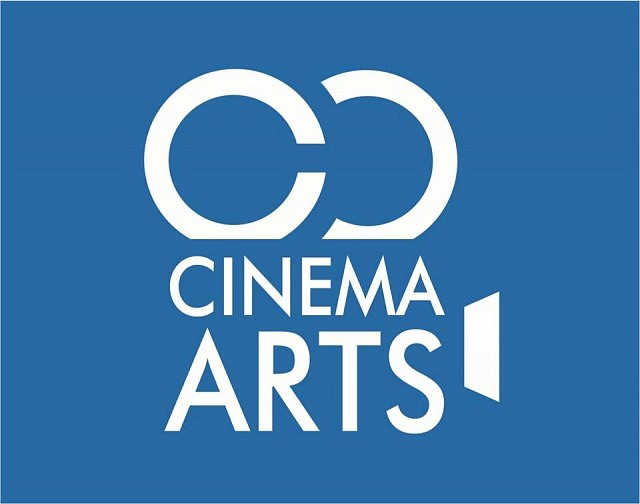 Cinema Arts Film Camp – the most comprehensive film camp in Windsor for high school students! Our two summer sessions run from July 14-18 and 21-25!
Look for us on Facebook, Twitter, and YouTube!
The Cinema Arts Film Camp gives students the tools and opportunities to take a short film from concept to completion. Students will gain practical experience in a real studio setting using cutting edge technology.
Cinema Arts at the University of Windsor is all about close-knit, hands-on learning. Students in Cinema Arts specialize in various areas of filmmaking: directing, cinematography, writing, audio production, stop-motion animation, and post-production, with an emphasis on storytelling and artistic expression through technical and artistic approaches to moving images and sound. The physical and creative core of the program is Studio 5. The studio is equipped with classroom space that provides an intensive and cooperative atmosphere. We focus on developing artist-filmmakers in a collaborative environment featuring a strong on-set working relationship with professors across the disciplines of film, music, and time-based art.
Location
University of Windsor
401 Sunset Avenue
Windsor, Ontario