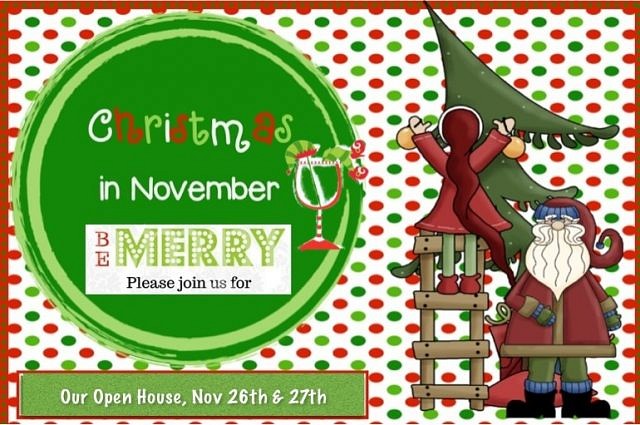 Festivities starting at 4:30 p.m.
Tractor Parade Buffet and Awards Party: 7:00 p.m.
Viewpointe's 9th annual Lighted Tractor Parade is the ultimate Country Christmas event. Celebrating our agricultural heritage, tractors, trucks, and farm equipment bedecked with a dazzling display of twinkling lights come parading into the View!
Santa, the Grinch and The Elf make a special appearance, and this year we will be starting off with live musical performances!
The tractor parade is an anticipated holiday tradition, perfect for the whole family!
Come early and kick off the celebration with warm mulled wine or spiced Christmas Sangria. Enjoy a 'meet and greet' with the Border City Barkers, all decked out in their finest for the holidays, and the Windsor Classic Chorale will be performing at 4:30 p.m. in our tasting room. Live "Christmas Rock" performance taking place on our parade stage!
Call to reserve for the Lighted Tractor Parade buffet ….space is limited: 519-738-0690
Location
Viewpointe Estate Winery
151 County Road 50 East
Harrow, Ontario